HISTORY
Read about the individual highlights from our service timelines:
Capital campaign begins

Construction begins with $2,132,400 in funding from three sources:

A grant of federal funds from the Hill Burton Program
A bond from the city of Black River Falls
Donations from more than 2,000 local citizens (hospital employees donated over $17,000)

Black River Memorial Hospital opens.

Grand opening held to celebrate $23,000,000 construction project.

Nortman House purchased to house medical students.

B-Home Services & Supplies opens at 311 County Road A, to house our services and supplies for the home, including hospice, homecare, palliative care, and a store that sells home medical equipment.

Medical Records and Financial Services building built on 8th Street to help patients with records and billing questions and to make room for additional patient services to be added at the main campus on Adams Street.

BRMH's 50th anniversary. A ground-breaking is held in July for a $14.3 million expansion. Physical medicine and rehabilitation, surgical services, urgent care, lobby, nutrition services, and a clinic will improve access to care for our community.

BRMH purchases 17.31 acres on County Highway A as part of a long-term facility plan allowing for expansion opportunities.

Continuation of various phases of construction that began in 2018.

Completed construction project and opened Black River Healthcare Clinic.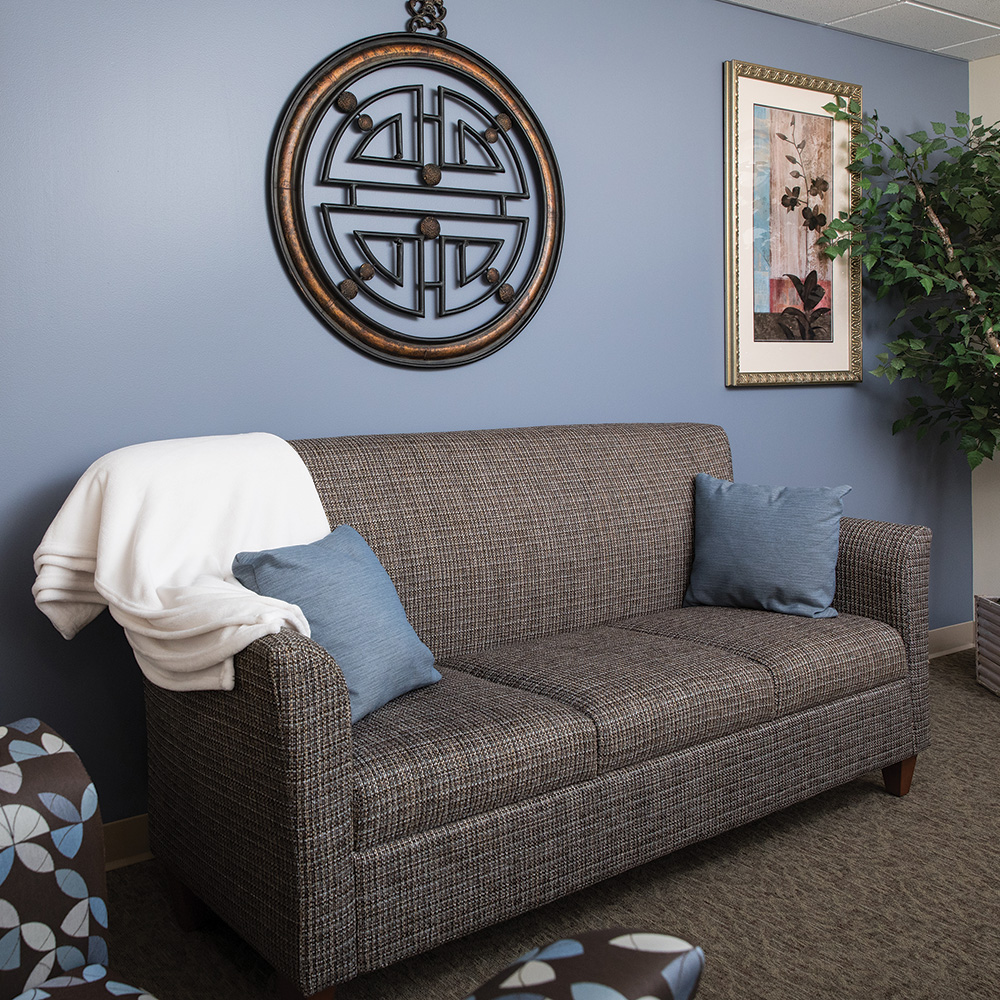 Black River Healthcare Clinic behavioral health patient room
Black River Healthcare Clinic
July 2020: Clinic opens, offering primary care and behavioral health services
Community Education
1974: Education programs begin for prenatal care, AODA, diabetes, smoking cessation, and CPR
1987: First Community Seniors' Health Fair held
Community education classes on joint replacement, urinary incontinence, sinus procedures, digestive disorders, and chronic pain occur regularly
2019: Mental health first aid training occurs in partnership with the Greater Black River Area Safety Council and the Wisconsin Office of Rural Health